---

1553 RARE TYNDALE NEW TESTAMENT/WOODCUTS


---
This auction is for a rare Tyndale New Testament printed by R. Jugge in 1553. This is the second quarto edition revised by Richard Jugge. Entirely complete Tyndale editions offered publicly are exceptionally rare(and not offered often, period) and this one is lacking the following: all before B1(signature A), beginning at Matthew 6:23( including the 18 preliminary leaves missing), also lacking P1. The first four leaves have been repaired with text loss. N4 repaired with lower loss of Woodcut, 2B8 repaired with bottom right corner loss. Also lacks the second part title with the title to Romans repaired with major loss and finally there are a series of leaves with lower marginal repair with no loss of the Scripture text. There is some soiling and dampstaining and a small amount of worming at the rear of the Bible(the browning can be cleaned completely for a binders fee if desired, leaving clean pages). There are nice margins for the most part throughout. Many Woodcuts in the Gospels with many Woodcut title pages and a series of Woodcuts in Revelation(approximately 100 total). Please note the fourth scan from the bottom with Jugges device and Imprint, it reads: "Love Kepyth the Lawe, Obeyeth the Kynge, and is Good to the Commen Welthe". The binding appears to have 17th Century boards(small loss and some rubbing) with blindstamped panel designs, corner stamps and marbled endpapers. A recent reback gives it a handsome shelf appearance. Tyndale copies are found in worse condition(lacking more than this one) with poor headlines(see last scan for example-this is from another poorer edition). If more information is needed, please contact me. I WILL CONSIDER A REASONABLE OFFER FOR THIS EDITION, PLEASE CONTACT ME. Rare/Religion/Theology. PLEASE VIEW MY EBAY STORE(click on the red store sign or website address is http://www.stores.ebay.com/hisbooks). The items are arranged in catagories for your easy perusal. PLEASE BOOKMARK IT!! I have felt it necessary to mention that although I sell Bibles that contain the apocrypha, it is not the inspired Word of God. This is in CASE anyone wonders or might be led to think that it is part of the inspired writings, that is the Old and New Testaments, they alone are. Please contact me if you would like to hear/have Bibles for sale or have a specific request, or the possibility of making payments(layaway). Also if you would be interested in obtaining a quantity of leaves for a Church fundraiser. Or specific Scripture verses and/or specific engravings. PLEASE HIT REFRESH IF PICTURES NOT SHOWING UP FULLY. IF A RED X APPEARS IN A BOX, RIGHT CLICK ON THE X AND CLICK "SHOW PICTURE". Checks(allow 10 days) and money orders, and credit cards accepted through www. auctionpayments.com(for credit card purchases over $750.00 please contact me first). For credit card purchases other than bidpay, please contact me before bidding. There is a fee for using these services. Insured shipping/handling $49.99-multiple orders combined(outside the 48 states shipping may be higher), international extra. INTERNATIONAL BUYERS PLEASE NOTE IN ORDER TO GUARANTEE YOUR ITEM FOR REFUND IF IT DOES NOT ARRIVE, IT WILL HAVE TO BE REGISTERED WHICH IS AN ADDITIONAL $7.50. CONTACT ME FOR DETAILS. Georgia residents required to pay 7% sales tax. Payment expected within 14 days from close of auction. Please view my other auctions! May the Good Lord bless you!! Jesus is coming back!! Please Get Ready!!!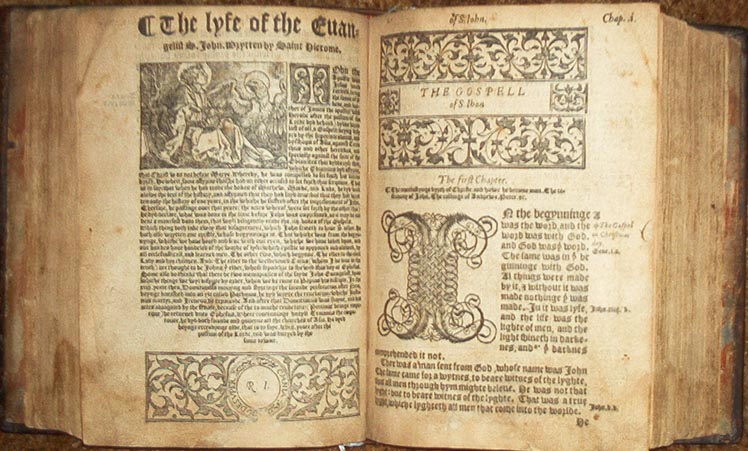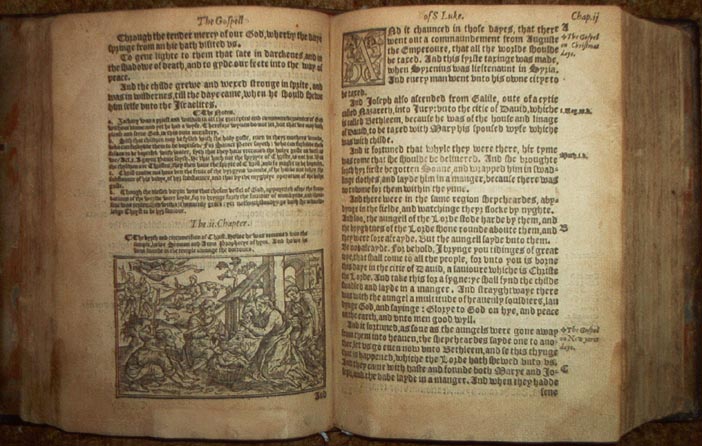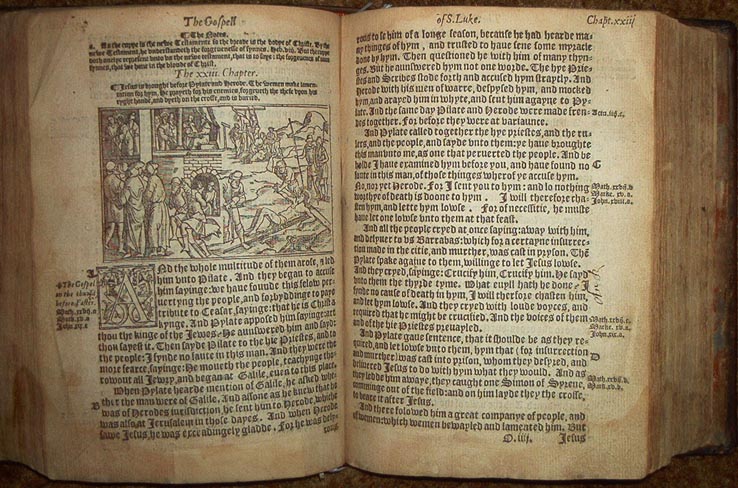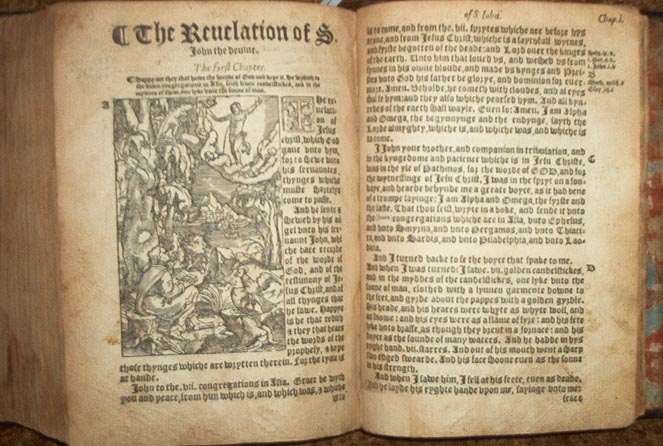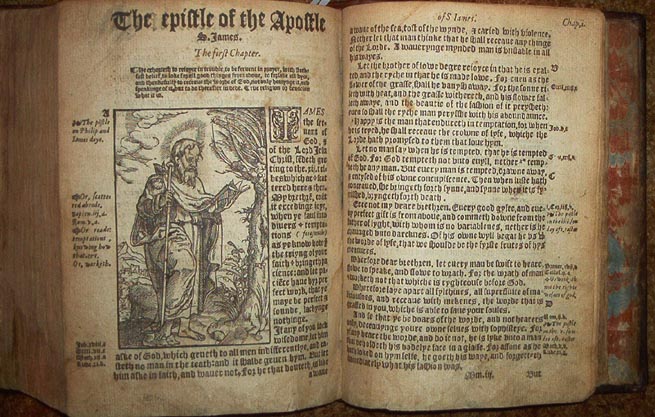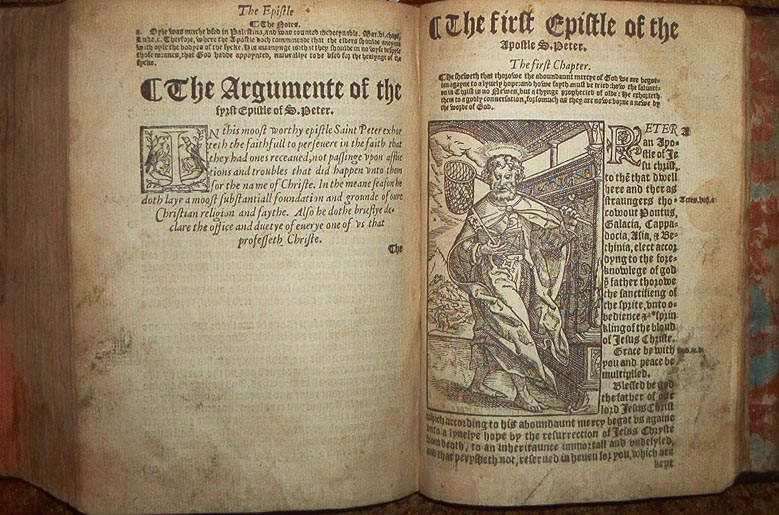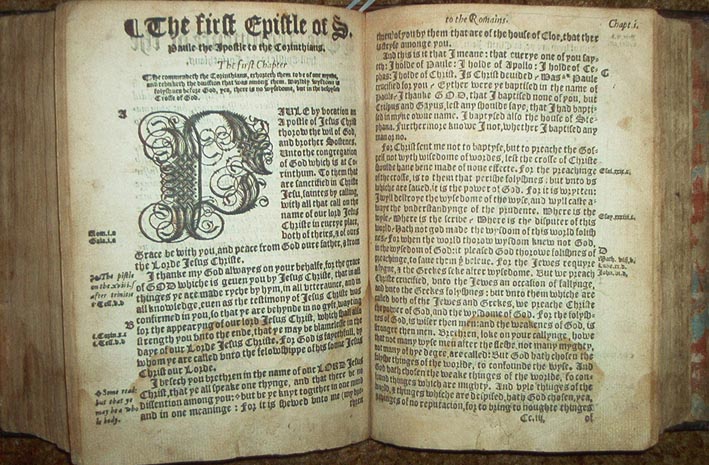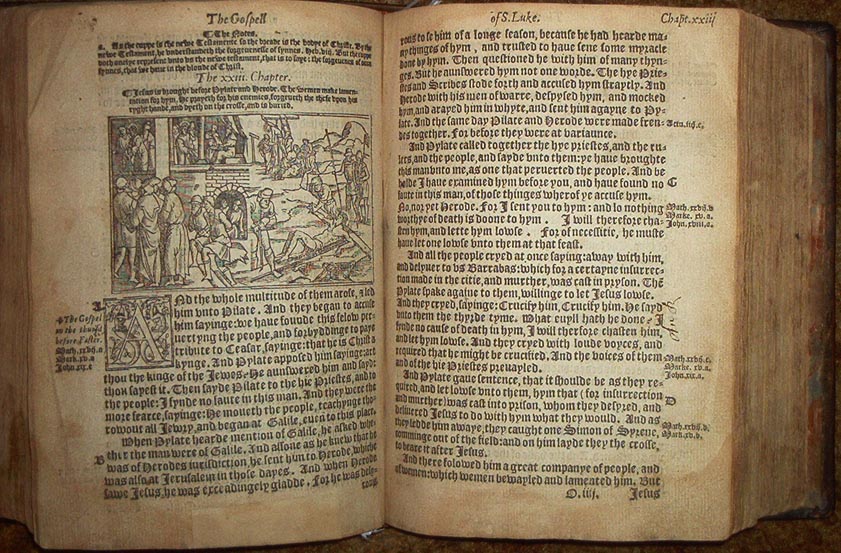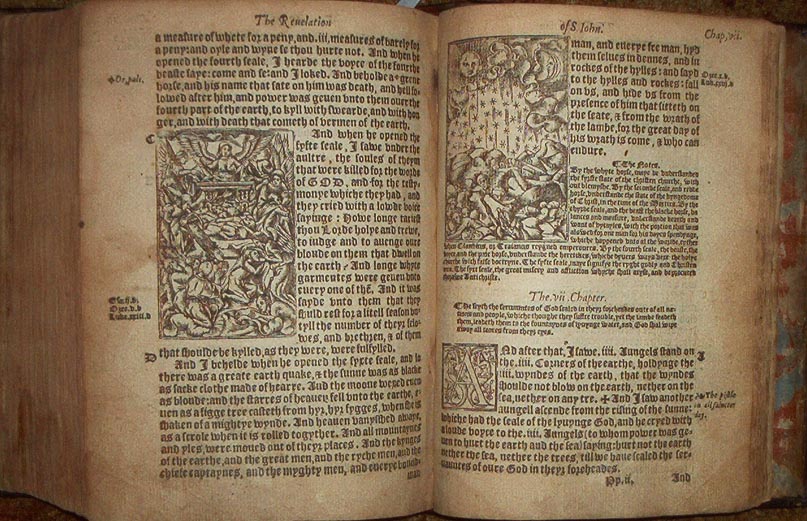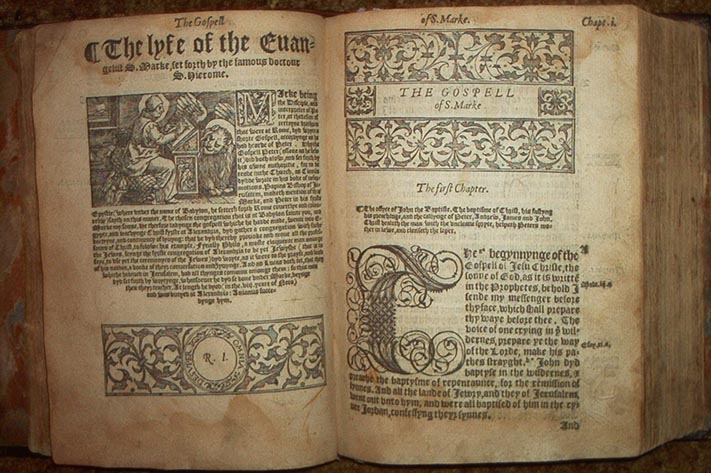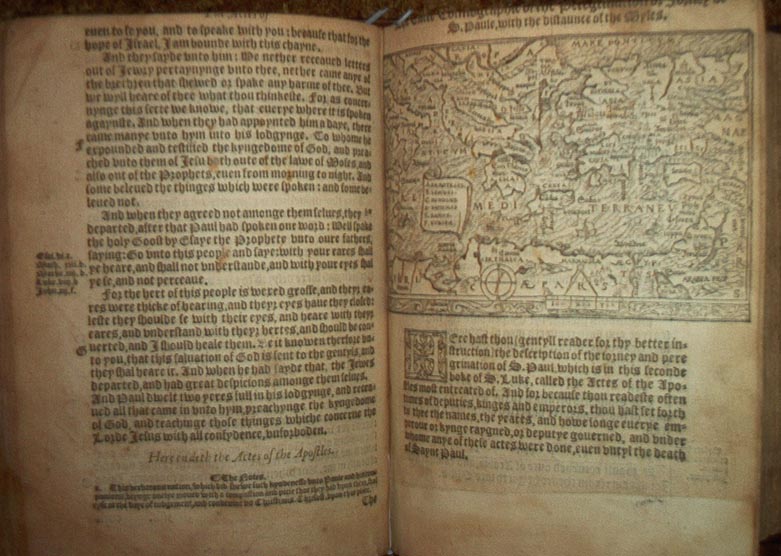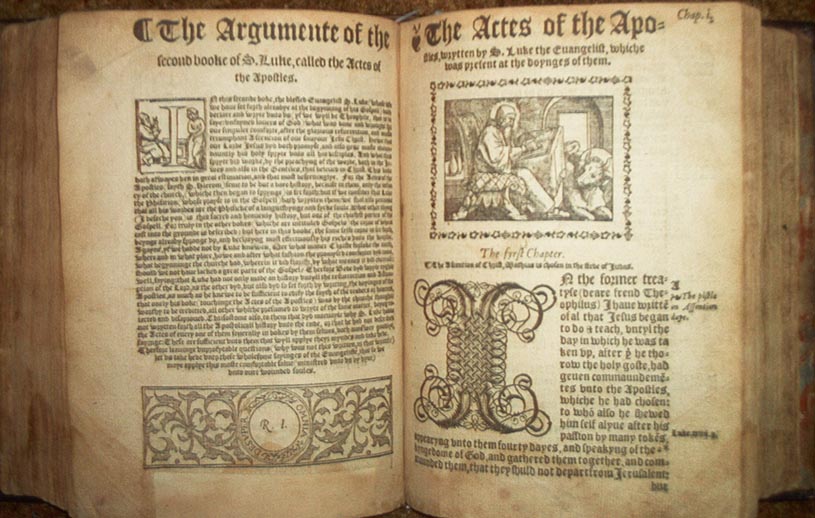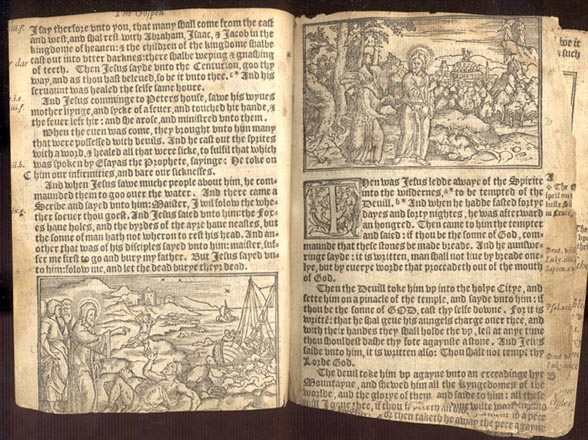 BidPay® - auction payments made easy.


"For the Lord seeth not as man seeth; for man looketh on the outward appearance, but the LORD looketh on the heart". 1st Samuel 16:7.
---
---
---